Designed for the General Veterinary Practice.
All the imaging you need at your fingertips.
Built on innovation and designed for full-body companion animal 3D imaging.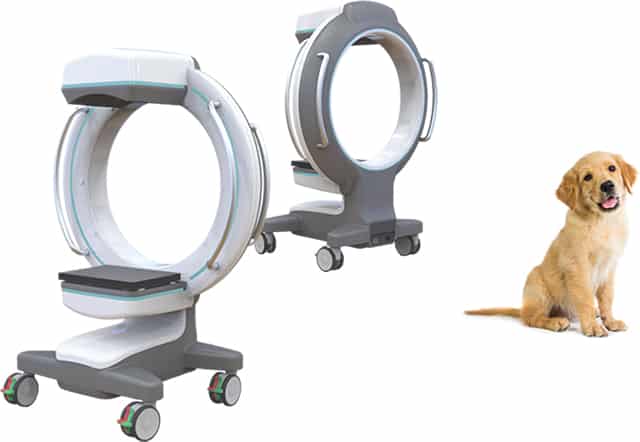 Single Anesthesia
SCAN AND TREAT IN ONE POSITION
See More Anatomy
FULL BODY CAPTURED
Scan Anywhere
ROLLS TO PATIENT TABLE
Specifically designed for dentists and general veterinarians wanting to build their referral practice.
High resolution and superior image quality down to 70 microns with full field-of-view.
Roll up to anesthetized patient on an existing table.
No need for the dedicated room.
Affordable.