Dental Focus®, LLC offers top-quality veterinary dental equipment. You can benefit from the experience of a coalition of Veterinary Dentists and Technicians. The dentistry solutions we offer have been developed by experts in the veterinary dental industry to bring you the very best equipment for all aspects of veterinary dentistry.
Dental Focus®, LLC offers you over 20 years of experience in veterinary dentistry and more than a decade in dental radiography. We have worked at hundreds of wet labs and have unparalleled experience in this area. This single-minded focus allows us to provide the best product with the best support available.
New
Dental Focus
®

-PS-2

Dental Focus®, LLC.

Now offering the next generation sensor in veterinary digital imaging.
Revolutionary Open-Design Bore Veterinary CT
Designed for the General Veterinary Practice.
All the imaging you need at your fingertips.
Dental Focus
®

Imaging Software

Dental Focus®, LLC.

Now offering new imaging software fully developed from customer feedback.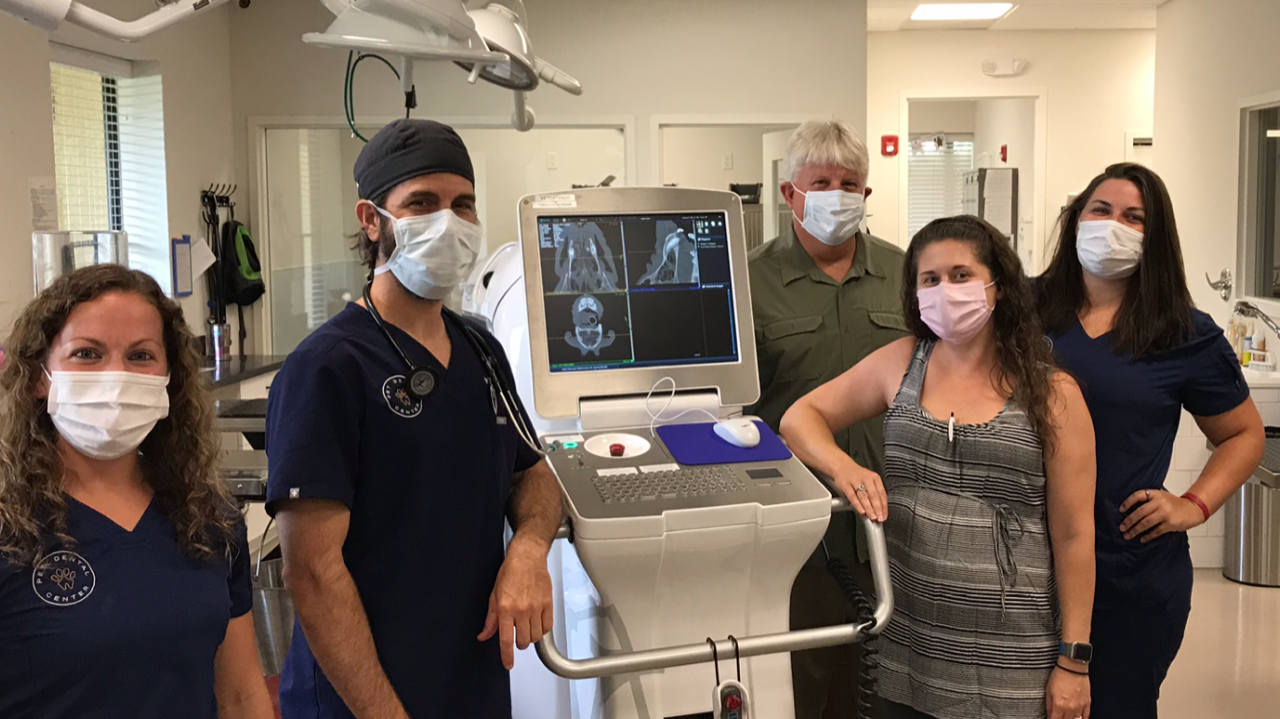 Dental Focus

®

, LLC
Is committed to supporting veterinarians by offering top quality solutions. 
Our product line includes the VetCAT™ CBCT, 2D Digital Dental Sensors, X-Rays, CR, and a wide range of Dental Tables both mobile and fixed. 
All of the products we offer are designed to improve veterinary dental care.