3Q2021 PROMOTIONS
BUY a Piezotome Cube®, GET 1 FREE Extraction Kit & Bone Cutting Kit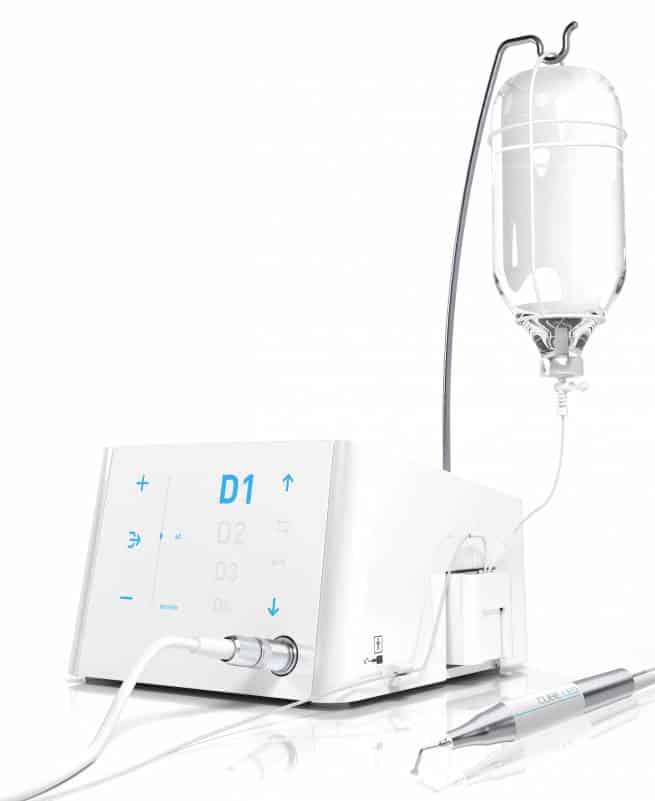 The latest generation in ultrasonic bone surgery and extraction devices. The Piezotome Cube® has a wide range of tips for both Maxillofacial surgery and tooth extraction. Extra-long tips are available.
BUY a VetCAT™, and GET 1 FREE
Piezotome Cube® or 1 FREE Mobile Wet Lift Dental Table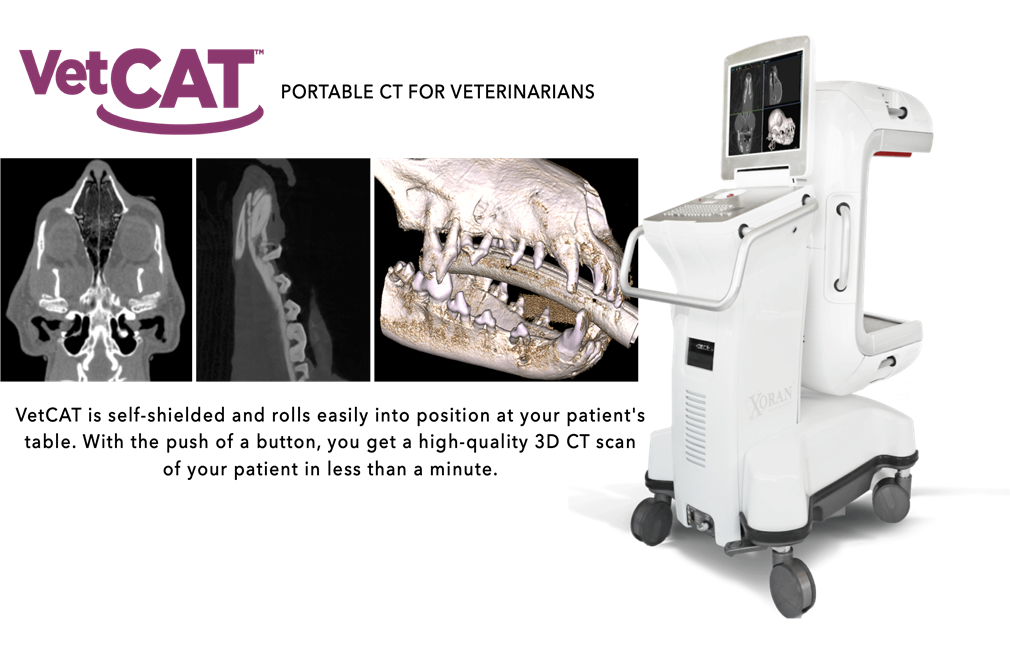 Dental Focus™, LLC Exclusive Offer.
Promotion Valid While Supplies Last or until 09/30/2021